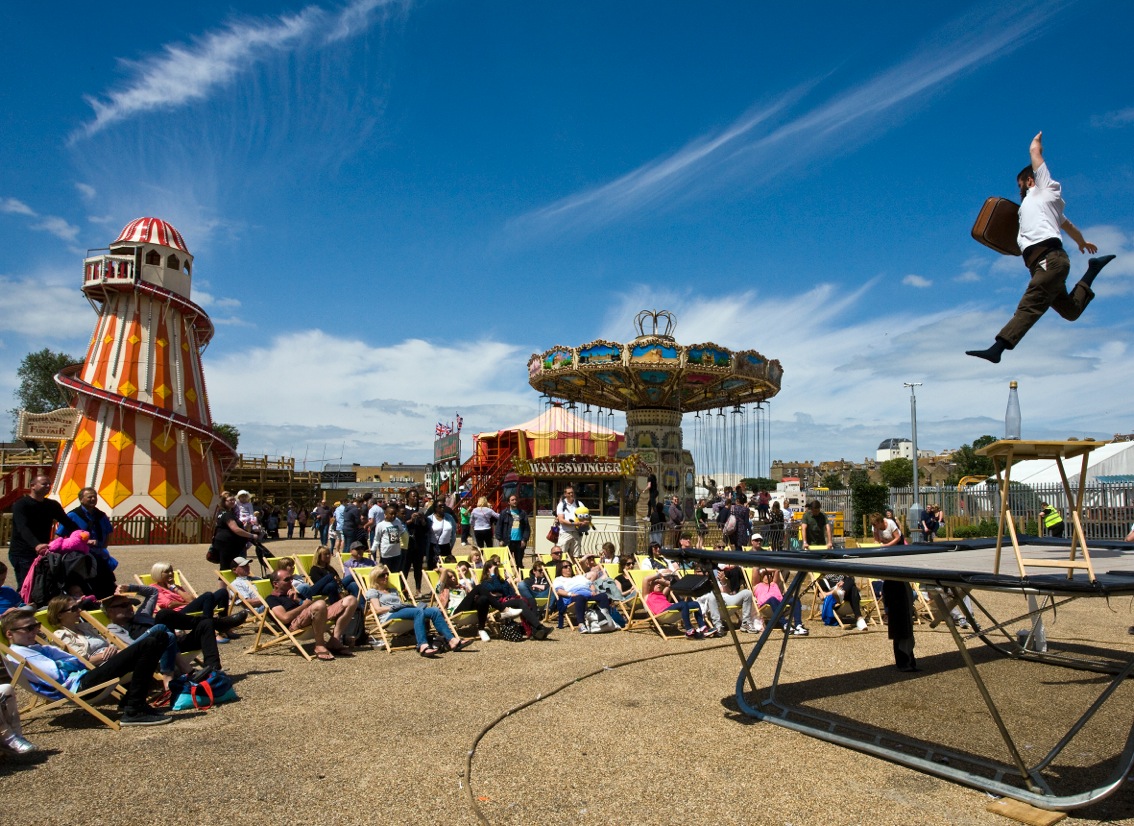 About
No Ordinary Experience consults, creates and facilitates across the arts and charity sector in contemporary, digital and participation settings.
NOE aims to create projects that have impact outside of the mainstream. Whether it be producing night time walking tours, curating VR galleries, facilitating youth activism, mentoring or helping organisations develop their programmes, Georgina brings a creative and detailed approach to new work.
Current projects include designing engagement strategies, to setting up new campaigns and creating site specific work with young people. Georgina is establishing a new artist development programme and leading consultancy in organisationals to help spark new thinking.
NOE like's new projects that have never been done before. We like new conversations that can feel difficult to have. We like bringing people into the experience who may never otherwise know it was there.
NEWS
#MarketProject is launched! Lead Artist on this brilliant 6 month project with young people
https://www.facebook.com/TheWorkingPartyUK/posts/1857521301019097
Georgina is leading consultancies with Rambert. City Hall and The British Science Association on how to engage more people and shape new programmes.
The Midnight Run will be part of the Moon Festival 2019.